Track meets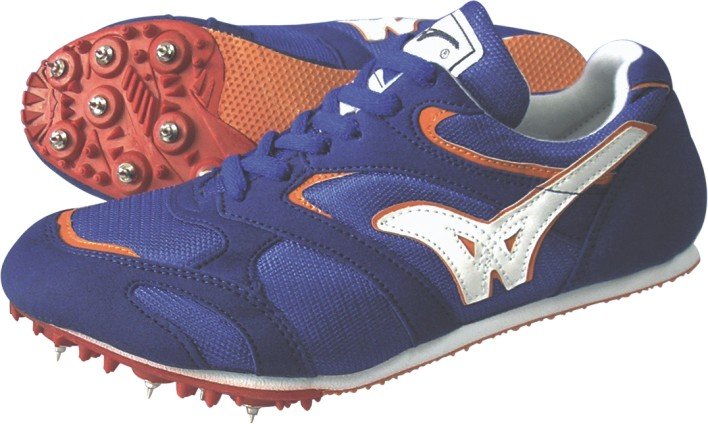 Our youngest daughter is a freshman at Timpview High School and is on the track team. Last week she ran her first competitive races at an indoor meet at BYU. She got a personal best in the 200 (30.07), for 23rd overall (out of over 60 athletes). She also anchored the THS 4x4 "A" relay team. The girl who ran the first leg pulled a hammy but gutted it out so THS was in last place at the first baton change. Liney ran a personal best time for her leg.
Today we're at another preseason indoor meet at Weber State (hence more blogging than usual -- glad they have wireless in the fieldhouse). Liney won her 50 heat (1st time she's run it) finishing in the bottom half overall. She also took third in her 200 with another personal best time (28.84) and 11th overall (out of over 60 athletes).
Liney also ran the first leg of the 4x4 (400 meters in 64.48 -- good enough for 11th place if she had run the 400 individually) and put her team a strong 2nd at the first baton pass.
Fun times!